Testimonials from thousands of happy roommates
Sign up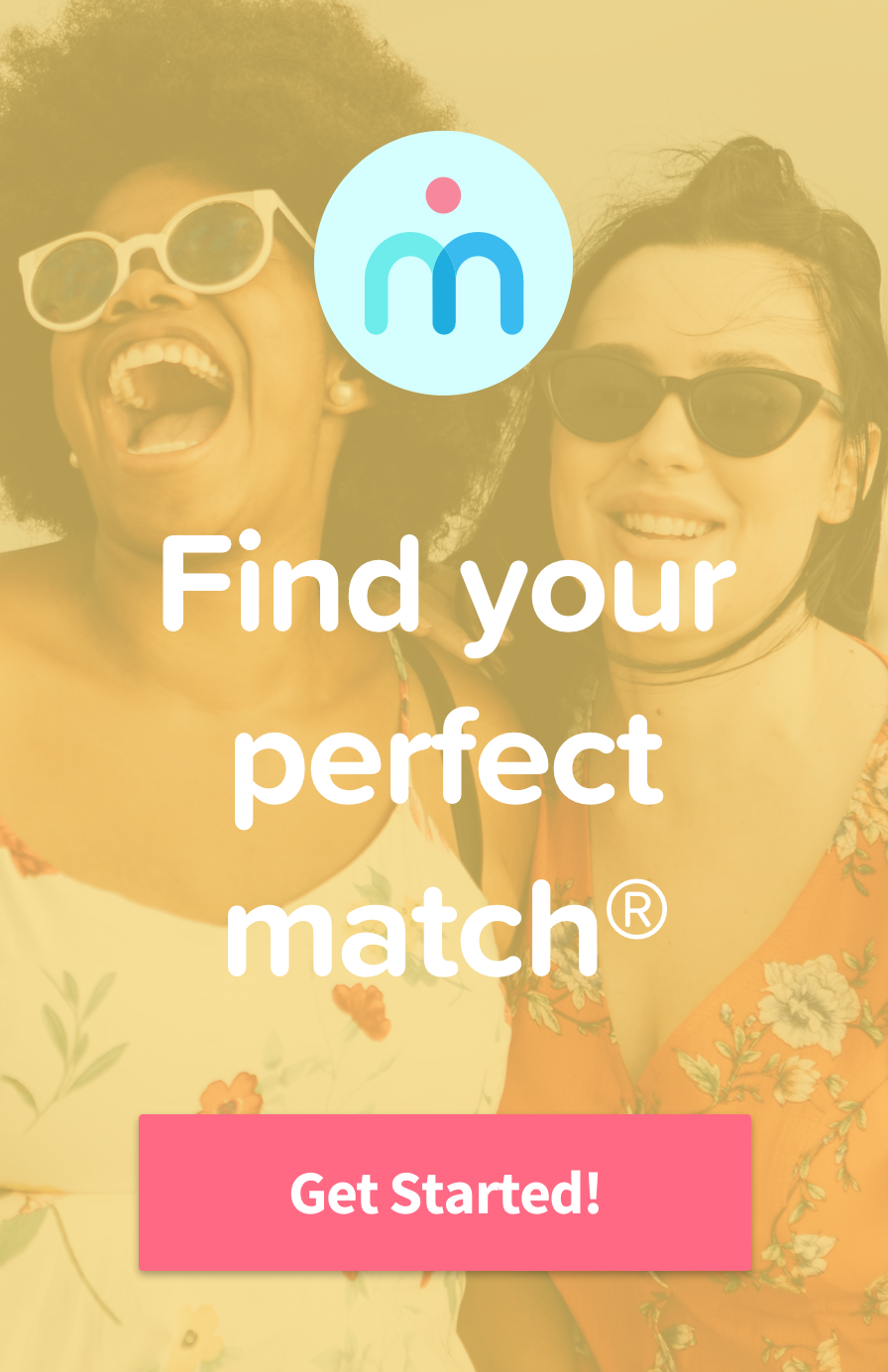 I found a roommate thru this service. We have been living together for just a few weeks, but it's been great. She is becoming a good friend of mine. Didn't think I would find a situation this good. Thanks!!!
- Lauren
This site makes it so easy to find compatible roommates. It's great for people who have busy lifestyles. I will definitely recommend this site to other people and will use it again in the future if the need should arise. This is Awesome! Thanks!
- Butterfly
This site really works! I found 2 people to live with and I am really excited to move. I highly recommend Roommates.com to anyone in search of a roommate! Thanks!
- Karlakay
It was an easy and effective way to minimize extra expenses, lots of great people out there looking to find the right roommate! Awesome website.
- Jorge
I found a sweet, wonderful roommate through Roommates.com. When we met, we instantly hit it off. I found her through MatchPlus, we found a place we both liked and we are moving in at the end of this month. Thanks!
- Lisa
THE SERVICE IS GREAT I HAVE FOUND ALL MY ROOMMATES THRU THIS SERVICE, IT HAS PROVEN TO BE VERY SECURE AND RELIABLE.THANK YOU
- Louis
Wow - that worked really, really well. Best $20 I have spent in a long time.
- Kate
I wanted to thank this site for having affordable access (especially for college students) and referring me to several leads which helped me find my current roommate!
- Roderick
This site ROCKS!!! I found a great match in less than a week. I learnt about you through a friend who was equally impressed with your services. thanks for existing!
- Claire
Using your service was great. I found it to be very user-friendly and I managed to find a roommate.
- Gilbert
This is the third time that I have used your service. I cannot say enough about it. I have had 3 great roommates and three great apartments. Thanks again.
- Bill
You've done it again for the second year in a row! Last year I found 2 great roommates through your site who worked out great, and this year I have found yet another. I am very impressed with your service. See you again next year! :)
- Epiphany
Thanks for your services. This is definately a site that I would recommend to someone else looking for a roommate.
- Danielle
I had been trying to move from South Dakota to Nashville for quite awhile. I found a great residence and roommate through your service. Thank you very much. (I'm a gospel singer and keyboardist.) This move was a long-term dream that finally happened.
- Mona
I was getting stressed out on finding a roommate. I didn't know where or how to look. My friend told me about this site. It was easy! The first to respond to my email ended up moving in with me. Thank you so much. I really appreciate it!
- Eunice
I could not have found a better roomate on roomates.com. They provide an accessible way to find a match that works for you. I will definately be recommending roomates.com to my friends!
- Missy
I found someone who is exactly like me! I believe this is the beginning of an awesome friendship.
- Stan
Wow!! I found a great bunch of roommates and the search was painless. I've used roommates.com before with a ton of success, and this time was even better! You take the headache out of searching for roommates. Cheers!
- Sharon
I found an excellent roommate on Roommates.com! He and I both did our due diligence in background checks, getting to know each other's personality, preferences, etc. He has a wonderful home in the exact area I was looking to find a place. After meeting my dog (who means the world to me) he welcomes her with open arms. She is very perceptive of people, so when she showed to really like him as well, I knew I found the right person to cohabitate with. :) Something else I already respect about this man: He has not in any way tried to indicate wanting anything more than a roommate and friendship. I do not judge those who enter into a FWB type agreement....it's just not what I was looking for. I look forward to not only being his roommate, but think I may have found a lifelong friend.
- Dani
Your service did well by me. I found a good place to stay only 10 minutes from work and the interchange. Thanks so much!! The antiquated way of looking in the newspaper is sooo much more time consuming and difficult.
- Hugh
thank you this site put two roommates in my house in such a short time. I had tried the news papers but really very few callers. thank you
- Richard
Found some amazing people through this service. I had to make a tough choice between two great situations with really good people. In retrospect, the choice wasn't hard at all. My new roommates are fantastic! Thank you very much for providing this site.
- Will
I'm so glad I found Roomates.com! I couldn't have found my roommates alone. This service makes finding roommates in a new area a piece of cake. Thanks to Roommates.com and to all the supporters who make this roommate search possible.
- JenPower
Thanks to roommates.com, I have found a very nice man to live with me. I was unsure at first to do this but did it anyways, and I am glad I did. I put my ad up and within days, I got a response from someone that needed a place. If I ever need another roommate, I will definitely come back to roommates.com. Thank you, D
- Wizkid
Thanks Roommates.com! Within 3 weeks I found a room to rent w/a roommate and am quite pleased w/ my new living arrangements. You really make the process simple & painless.
- FUSSE